---
Lone Star Grillz gift card is the perfect gift for your favorite Pitmaster. Let them pick from our line-up of Smokers, Grills, & Accessories.

The process is simple. You'll select an amount, add it to your cart, and go through the checkout process.

The lucky receiver can use this card online at www.lonestargrillz.com or in person at our store. 
After you complete the purchase we will email the certificate to you.  If you want us to include any special messages or us to personalize the certificate please include this in the notes section at check out.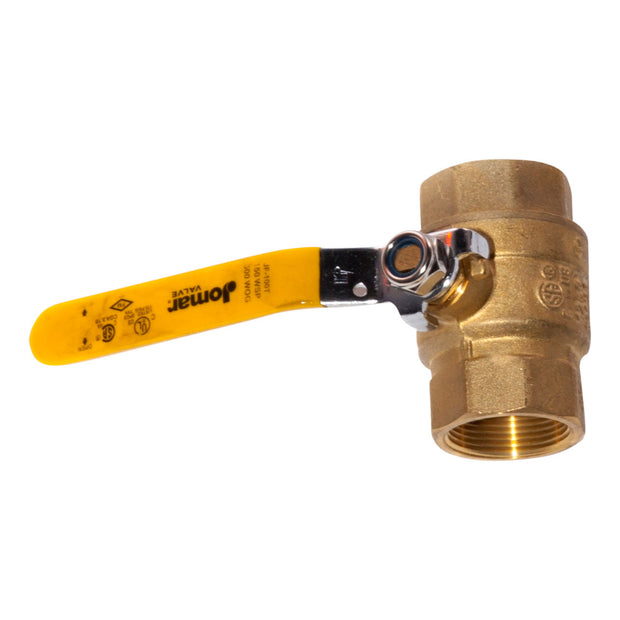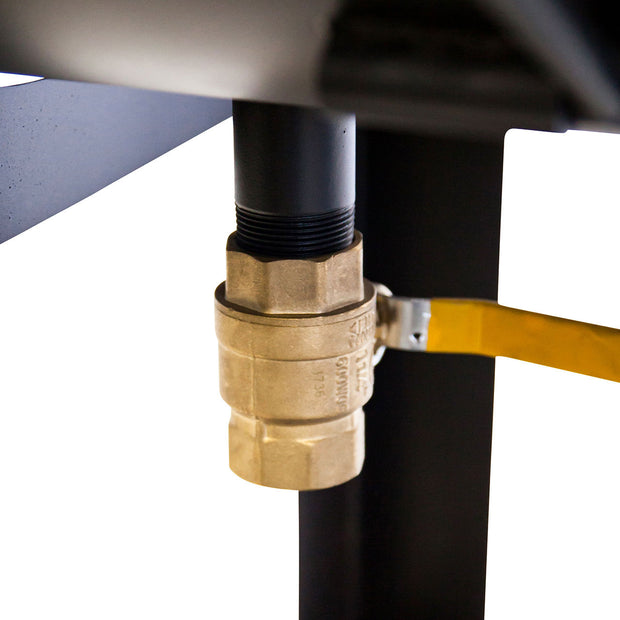 Make clean out a breeze with the 1 1/4'' valve or add a second 2'' air intake to the Large insulated smokers.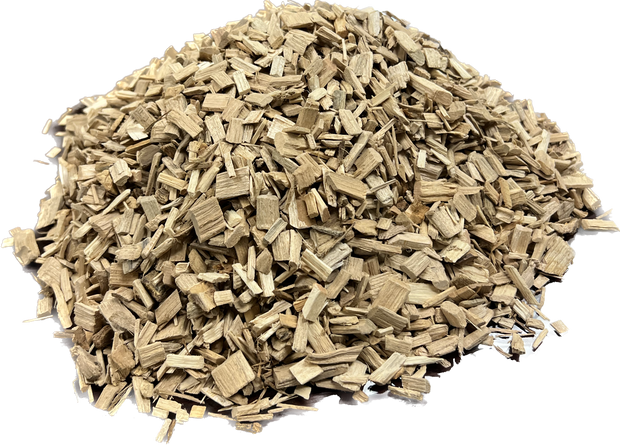 Premium wood chips for your LSG pellet smoker.  1 cubic foot box or approximately 20lbs box of premium hard wood.  Add the wood chips to your hopper and mix with pellets up to 50/50 to give you an unprecedented smoke flavor while using your Lone Star Grillz Pellet Smoker.  These Wood chips have only been tested in the Lone Star Grillz pellet smokers, we can offer no advise on how these work in other brand pellet grills or smokers.   
Free shipping in the lower 48